Purchase today can enjoy 49% OFF, the original price is $39.98, purchase today is only $19.99.
Size: height 160 cm × width 40 cm × thickness 3.8 cm. After stretching, the longest is 3 m, the highest is 2.2 m.
PLEASE NOTE: To ensure that the transaction can be completed normally and safely, please do not purchase more than 30 pieces or pay more than $500 per order! Multiple orders can be placed if bulk purchases are required.
Not fade in the sun
Expandable
Endure rain erosion
Large size
This product is highly flexible, and the green leaves will look less after stretching in order to achieve the best decorative effect, most customers choose to buy 6 or more! (Buy 5+ will get free shipping)
Beautify your yard while creating instant privacy in minutes, with our faux Ivy expandable privacy fence with willow wood frame.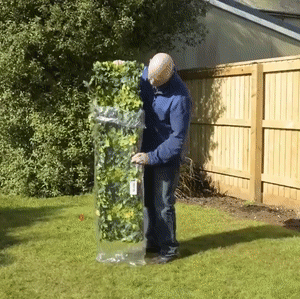 Amazing lifelike leaves are blooming from the basket or the wall. Our artificial English ivy vine hanging plants not to be missed let you feel the beauty of nature and save your room space.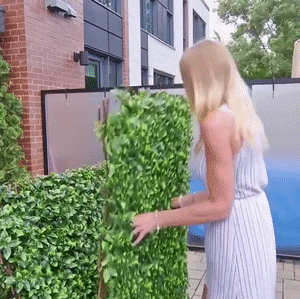 The fence is a willow wood, and the artificial green vines on the top are artificially tied. It is very realistic and makes your garden full of green and full of vitality.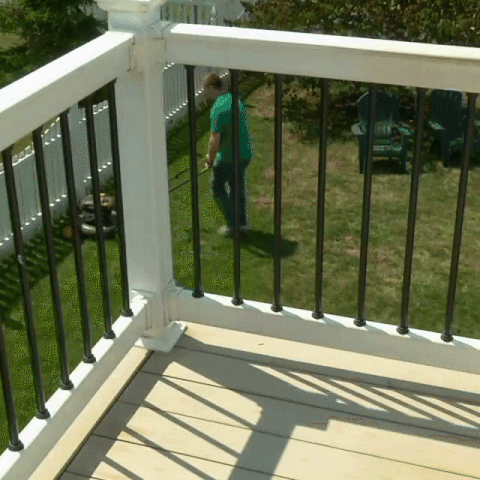 The wooden stakes are driven into the soil, and the wooden fences can be fixed with tie or wire. Simply arrange them to make your garden look different.
Densely packed leaves: Privacy fence leaves are placed closely enough to provide blockage from harsh sunlight while also allowing air flow through the open net back.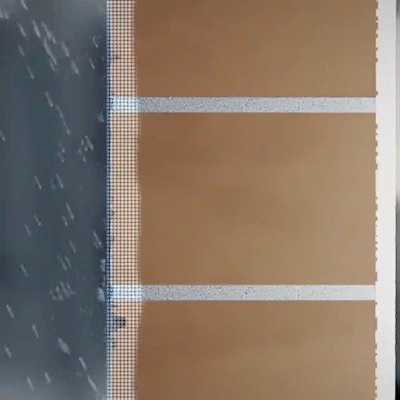 It won't fade,leaves are made of 100% PURE virgin non-recycled polyethylene materials, finished with commercial standard UV stabilization, which is the key to be green forever, leaves are attached to frame.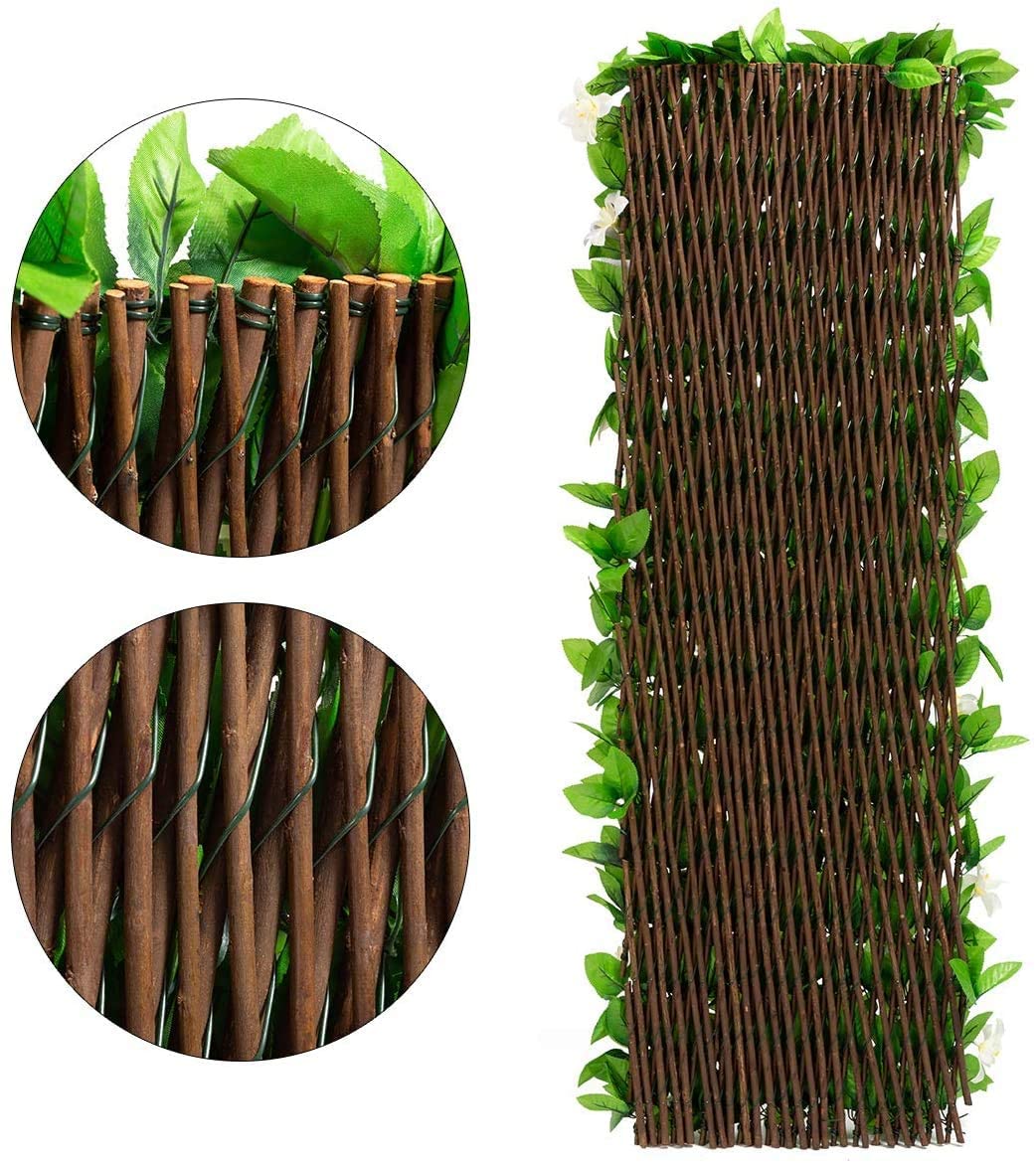 no maintenance, no watering, no trimming, easy to clean with water, unlike real ivy were rodents nest and infest.

This retractable wooden fence can be used for shopping mall decoration, KTV bars, restaurants, parks and other places for holiday activities with green Vines, which is an excellent view.
Description:
Name: retractable fence
Material: Leaves are made with UV stabilized polyethylene material so it's sunlight & water-resistant and all year green.
Customer questions & answers:
Question: How long does this last in all weather??
Answer:  Currently we have had ours up for 3 years and is just now beginning to show its age.

By Beth on March 10, 2023
Question: Will this work for the lower part of the fence?
Answer: You could use small zip-ties to attach it to a standard metal fence very easily. Mine is attached to the metal railing on my patio.

By Sara on March 15, 2023
Question: Do the leaves seem like they can hold up in a windy area? There is a, sometimes strong, crosswind in front of my balcony.
Answer: Ours is up against our fence to block the view to our backyard neighbor's yard. Our dogs love to see his dog and bark and scratch at the fence. We just went through a few days of heavy rain and wind, and not one leaf came off. Still looks like new, granted, it is still pretty new, but we are happy with it.

By Nancy Higgins on March 14, 2022

Please Note
Since it is manual measurement, please allow a difference of 1~2 cm, please don't mind before bidding.
Due to the difference of light and screen, the color of the item may be slightly different from the picture;
Please read and consider carefully before shopping. Thank you for your understanding.